Mingda Crafts is the biggest glass sheet supplier and LED Makeup mirror supplier in the east of China
Get a quick Quotation, Let's Talk
Ninghai Mingda Crafts Co., Ltd was established in 2006. As a professional enterprise that specialized in Mirror &Home Decoration.Our products range from Bathroom mirrors, Cosmetic mirrors, Decoration mirrors, Photoframes, Mirror frames LED decorations, makeup tools, etc.
Mingda Crafts Main Products
Have CE, RoHs, FCC, UL, etc. Passed Walmart, Target, BSCI, WCA, FD, Primark, etc.
About Mingda Crafts Factory
With more than 17 years of experience, we always make our customers satisfied.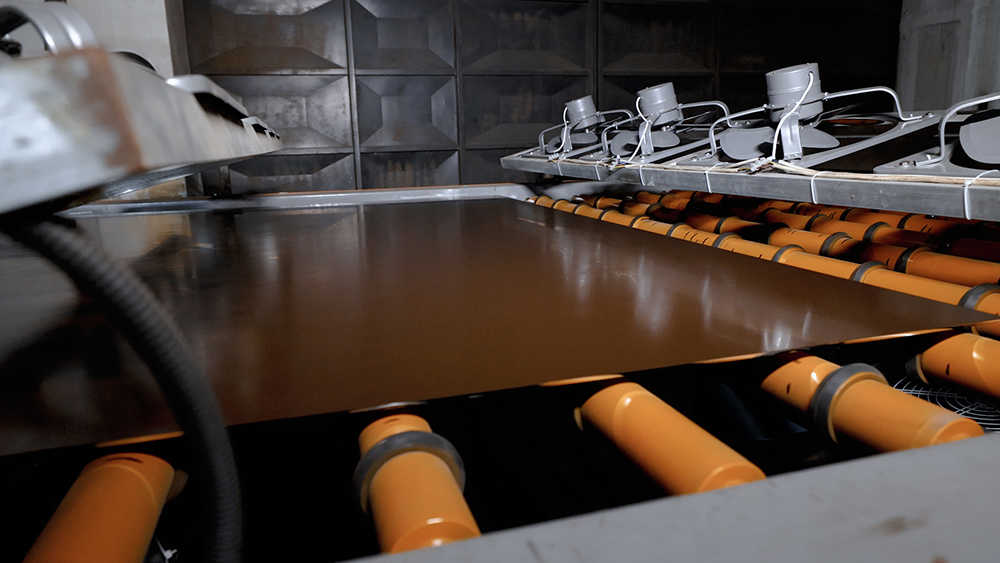 4 automatic production lines for flat and magnifying glass
More than 20 sets injection machines with automatic arms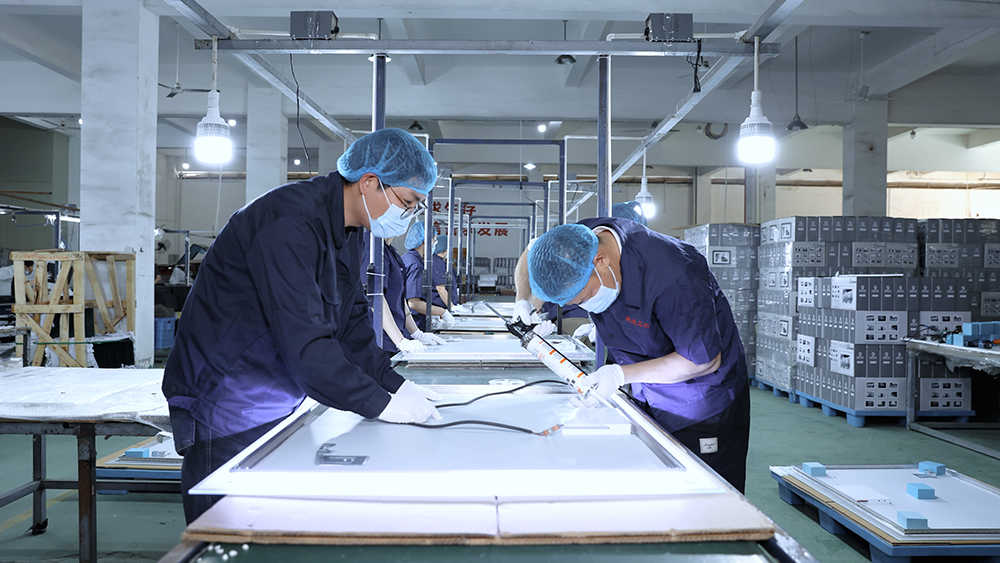 8 Assemble lines with more than 200 workers
20 injection machines ensure that we can complete large orders on time
They're awesome. I have had this design in the past and had some quality issues with other suppliers. But you can trust Mingda. They made it much better. For the price, this is a great deal.
I LOVE it! Quality is amazing, the money is worth it for mirrors, and the touchscreen aspect is super cool. I absolutely recommend Mingda to my business friends.
We have more than 6 years of business, we trust each other. And you will, too.
Mingda never let us down. Sendy is nice with professional. Hugo is my good friend as well.
Haven't Found The Products You Want?