Our vision is to become an industry leader, establishing lasting success through exceptional work and customer relationships.
Mingda is a great supplier to help explore your market. With 18 years of mirror pro-duction experience, Mingda continues to push the boundaries bringing innovativeideas to the latest design & beauty fashion. Our full line of makeup mirrors andbathroom mirrors.
Our history records our achievements, and we are dedicated to carrying forward our mission and passion for excellence.
Trusted by 300 + Companies
.
The trust of over 300 companies is a testament to our commitment to delivering exceptional results and building long-lasting partnerships.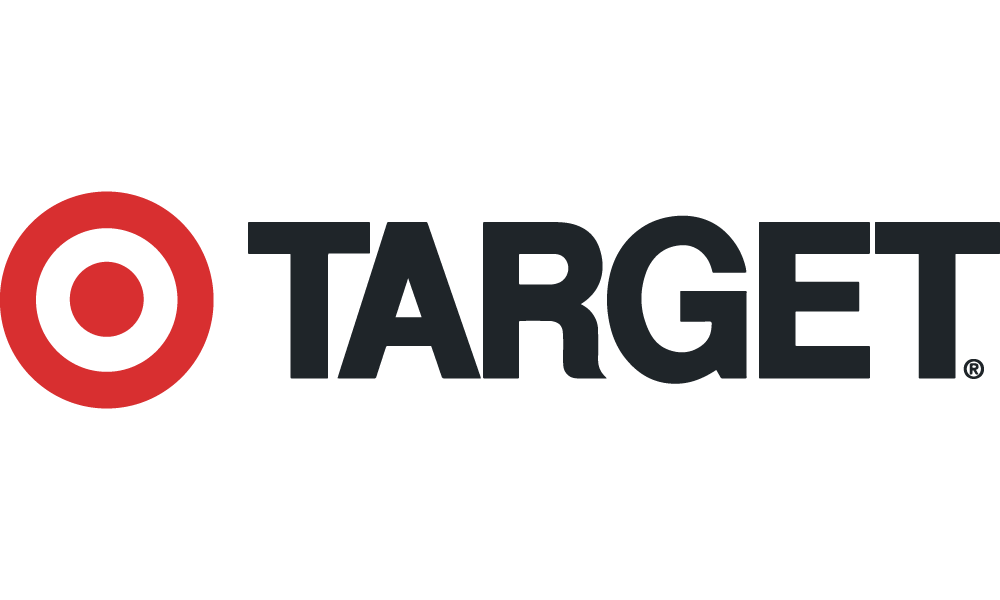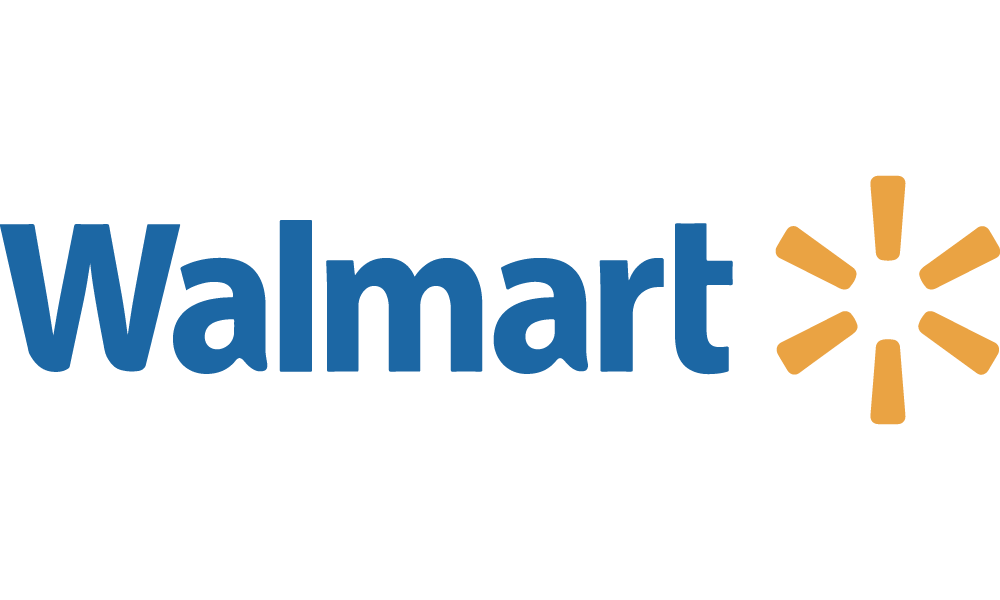 Our factory has professional skilled workers and automatic production lines
We are ready to serve you
.
Experience personalized service tailored to your preferences, as we are ready and eager to serve you.